We have penthouse offices with stunning views available at competitive prices because whether you're just starting out or you're a well-established company presentation is everything! All our offices come smartly furnished with phones and internet ready to go at a moment's notice.
The Equitable is located in the Central Business District of downtown Denver on the corner of 17th Street & Stout.  Balcony West has the best amenities including an 1,200 square foot unrivaled balcony, kitchen, bicycle room, and gym.
Our balcony faces west with unobstructed views.  Imagine being able to go outside and de-stress gazing at the beautiful Colorado Rocky Mountains.
What is available:
– Opening, windowed cubicles for $350 per month
– 2 smaller offices for $550 each
– 1 large office for $1100
– 1 large office with private operational walk-in safe $1250
– 1 interior office for $850
Features:
• Newly renovated
• Term: 6 months to 5 years
• Access to the private 1,200 square foot balcony, MOUNTAIN VIEWS,
• Utilities, internet, spring water included
• Shared resources such as law library, printer, shredder, and others.
Includes:
• Conference room use
• Exercise trampoline outside
• Mail Service,
• 17th Street Business Address,
• Light rail station across the street.
• Private Kitchen
• Three beautiful conference rooms
• 24 hour building access
• Building security and management on location
• State of the art gym w/cable locker-room and showers
• 1st floor bike storage
• Owner paid heating, cooling, and electrical

Office available: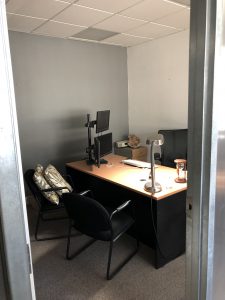 Open area without furniture, clean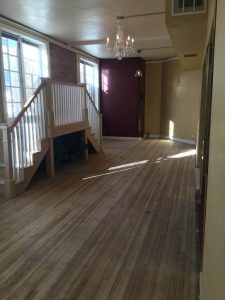 Open area as well without furniture, clean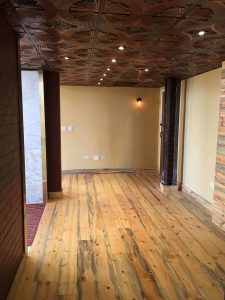 View from Balcony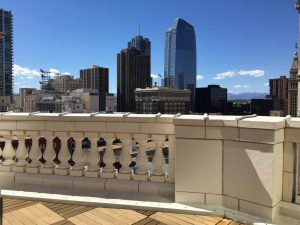 Macro View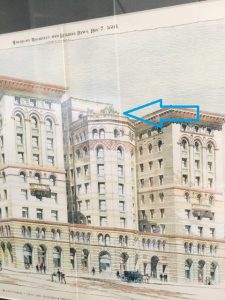 Office#1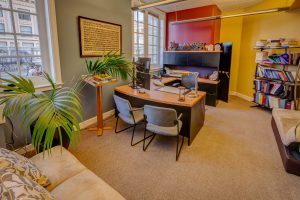 Bike room